Meet the Recruitment Team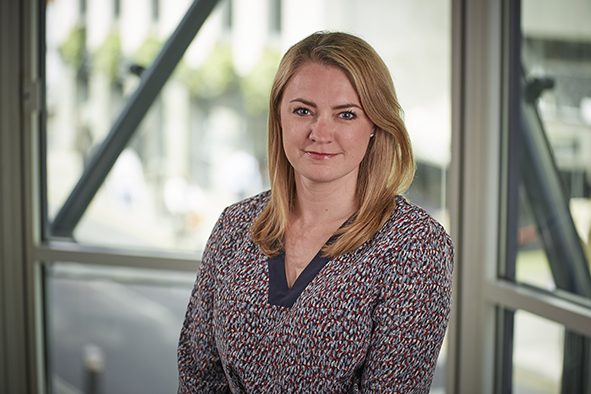 Sarah Manning
Head of Resourcing
Sarah Manning is currently on maternity leave.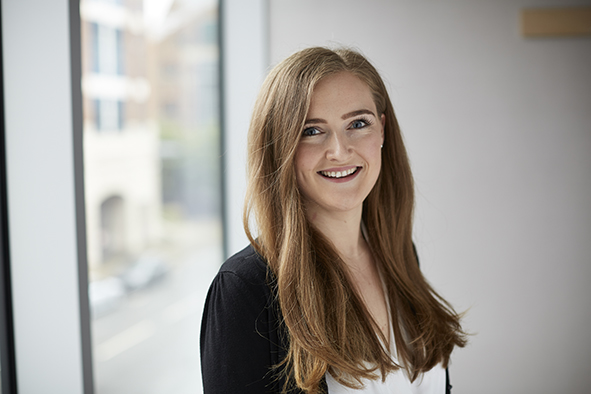 Emma Carter
Resourcing Manager
Emma specialises in Partner opportunities and HR.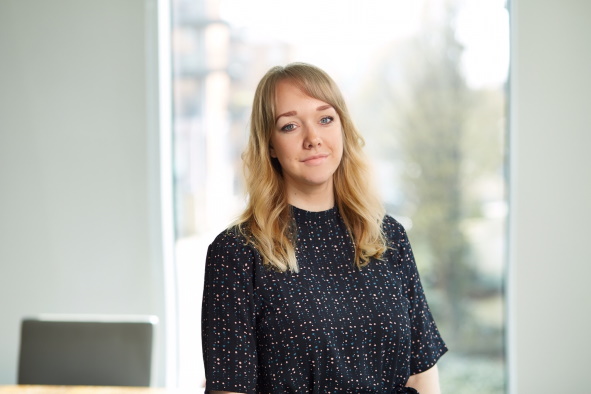 Sophie Roscoe
Resourcing Advisor
Sophie specialises in Banking & Finance, Infrastructure, Projects & Energy, Restructuring, Real Estate, Construction & Engineering, Business Development and International vacancies.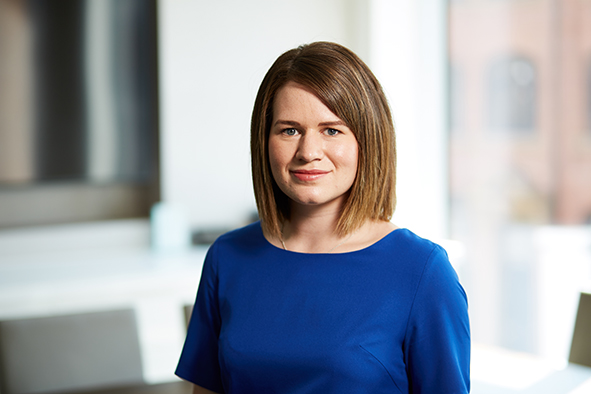 Laura Milne
Resourcing Advisor
Laura specialises in Litigation, Paralegal opportunities, Business Change and IT, Global Investigations and Corporate Crime, General Counsel, Risk & Compliance and Innovation and Legal Technology.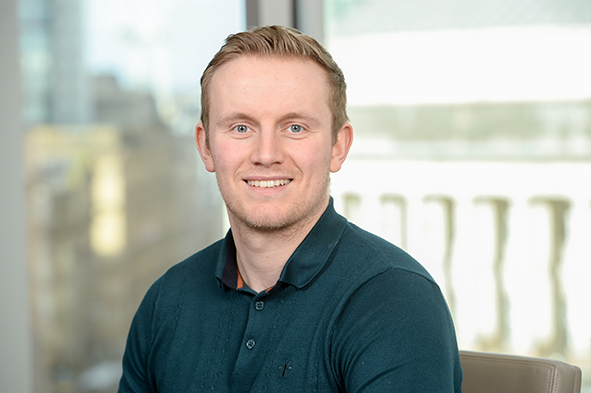 Liam Ogden
Resourcing Advisor
Liam specialises in Commercial and Corporate Services, Competition, Employment, Pensions & Tax, Financial Regulation, Investment Management and Private Capital, Accounting & Finance, Research and Knowledge, Secretarial Services and Administrative.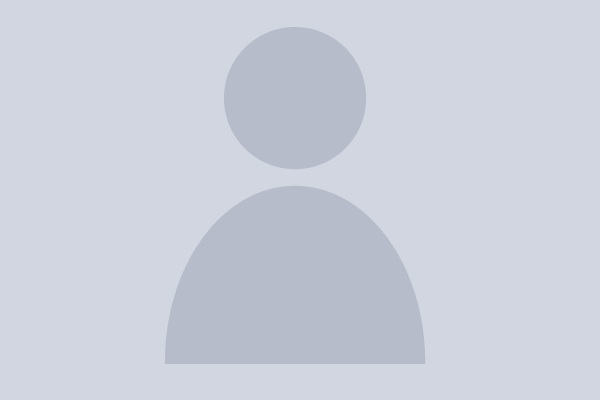 Heather Dalton
Resourcing Assistant
Heather provides support across all Divisions and Directorates.